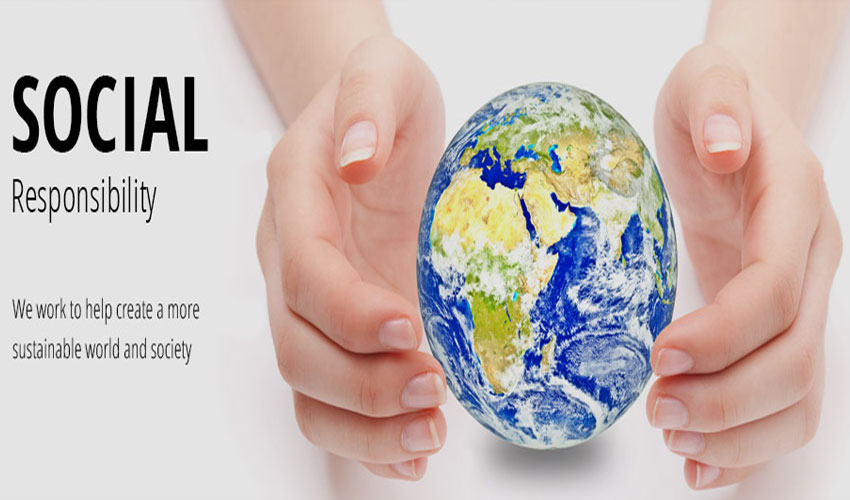 Social Responsibility
Namo Alloy PVT. LTD. being socially conscious, has incorporate social responsibility in the basic values. Namo Alloy Pvt. Ltd fulfils its responsibility towards society at large as it is associated with the following organizations:
SHIRDI SAI BABA TEMPLE SOCIETY
The NGO established in 1988, is serving the humanity irrespective of caste, creed and religion in numerous ways including Free Education of Poor Children, Mass Marriage of Poor Girls, Health Care to the Needy and rendering Skill Development to Girls & Boys including their placement.
ABLE INDIA CHARITIES
ABLE Charities is an internationally registered non-profit organization that operates in the rural areas of Palwal and slums of Faridabad to facilitate education and healthcare for the grossly underprivileged strata of our society
PRAYAS SOCIAL WELFARE SOCIETY (PRAYAS SWS)
Girl child and women Empowerment, Education of underprivileged, Skill based learning, Medical Aid, Health Camps, Motivational and Generic awareness, Special Support for Higher Studies
JAIN SHIKSHA SAMRADDHI
Jain Shiksha Samraddhi aims at bringing all round prosperity to the community by empowering its children through inculcation of values and integrated education.
ROTARY CLUB OF FARIDABAD SANSKAR
Rotary is an organization of business and professional leaders united worldwide, who provide humanitarian service, encourage high ethical standards in all vocations and help build goodwill and peace in the world. It is the world's first service club.